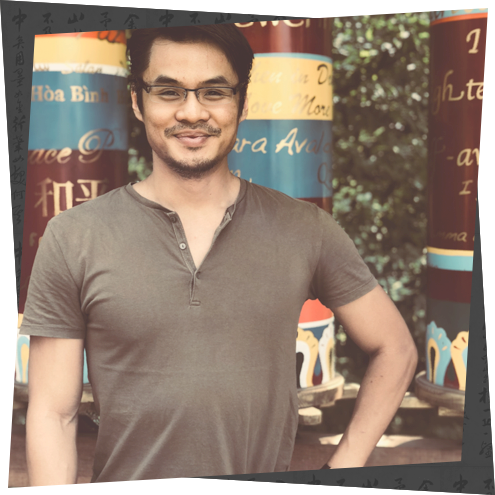 That folded the events of the world, the seasonal energies, the time and place, into your body. This first breath imprinted your body with an archetypal way of viewing the world.
As physicians of Chinese Medicine we use this chart to uncover foundational ways of viewing the world that lead to illness.
For example, if you always are finding yourself in a situation where you have to give more than you can take it might be because of a foundational way you view the world. This view might create illness.
The gift of the BaZi is that in knowing this configuration it can free you from repeating the pattern.